The Karstarks took the Drunkard's Tower and the Umbers the Children's Tower, he recalled. Robb claimed the Gatehouse Tower for his own.

If he closed is eyes, he could see the banners in his mind's eye, snapping bravely in a brisk north wind. All gone now, all fallen. The wind on his cheeks was blowing from the south, and the only banners flying above the remains of Moat Cailin displayed a golden kraken on a field of black.
- A Dance with Dragons, Reek II
;____________________;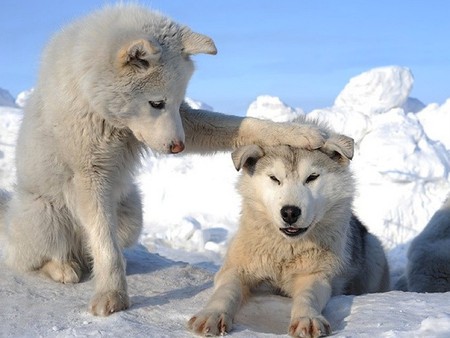 And all of a sudden I feel just terrible for Theon ... Martin's ability of rehabilitating characters is amazing, honestly.